QUILTING CLASSES AT THE QUILTING ACADEMY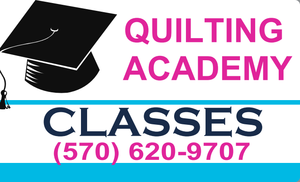 ---
DAY, EVENING AND WEEKEND CLASSES ARE SCHEDULED JANUARY THROUGH DECEMBER. (Closed December 24th through January 1st, Easter Sunday, July 4th and Thanksgiving.
FALL CLASSES 2017
​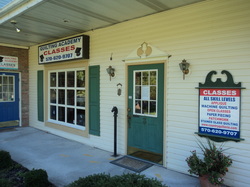 ---


OPEN SEW CLASSES: Are you on UFO (Unfinished Object Overload)?
Have projects that you haven't finished, need help with, or a new project you'd like to start? Come quilt with us, join old friends, and make new ones. One of our expert quilting teachers will be there to offer tips and help. Join us for an afternoon of fun and creativity. The fee is $10 for the class, including refreshments. Advance registration is required.
​
Bring your project and your sewing machine. Space is limited to six students per class. You may arrive any time within the scheduled time, and stay as long as you like.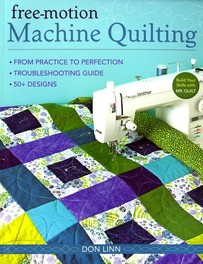 ---
---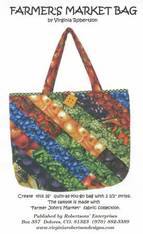 ---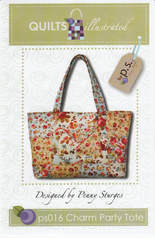 ---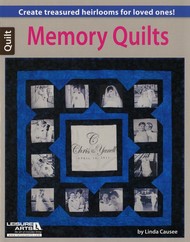 ---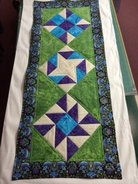 ---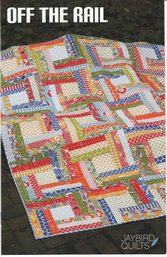 ---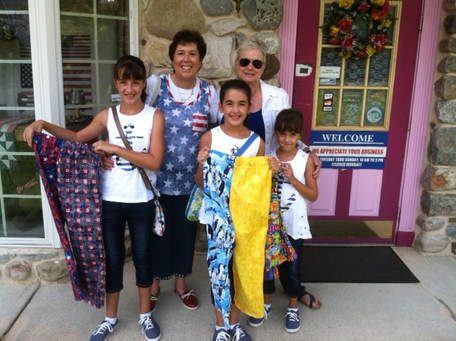 ---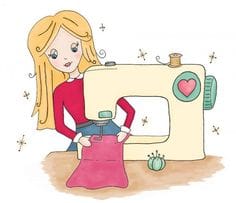 ---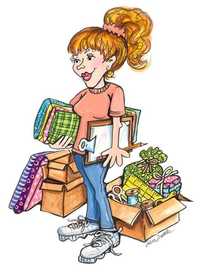 ---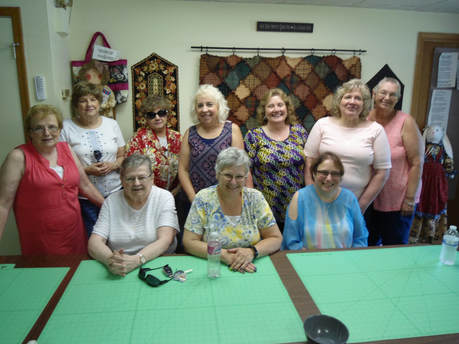 ---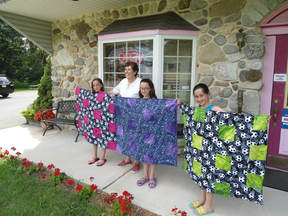 ---
Photos of the Quilting Academy and students are pictured below. Would you like to join? Please stop by the Quilting Academy on Tuesday afternoon, or call the Country Quilterie at 570-620-9707, for more information.
KID'S QUILT CLASSES WITH MISS MICHELLE
A Quilting Tip From Carolee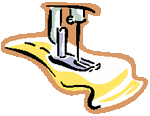 ---

---

---
---

---
SEW AND TELL
A VERY SPECIAL THANKS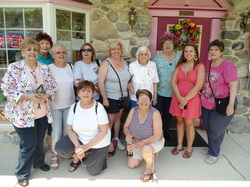 To our Dean, Christine and to the students and teachers at the Quilting Academy. You guys are the best!!! We have a wonderful group of gals (some of whom are not pictured here, because they could not attend the day this photo was taken), who meet every Tuesday afternoon, for our Open Class at the Quilting Academy. They not only learn and share new quilting techniques, they have a rollicking good time, as you can see by this photo. Come join the fun, bring that project you've been wanting to finish, or learn a new quilting technique. Open Class is held every Thursday, from 1:00 PM to 4:30 PM. The fee is $10 and there's no extra charge for the fun!
---