Visit the Country Quilterie at Carriage House Square, 2783 Route 115, Effort, PA 18330 the Pocono Mountains largest discount fabric and quilt superstore in December. We are celebrating the holiday season with spectacular savings throughout the store! Hand-crafted, one of a kind quilts are 20% Off, and clearance fabric is just $3.49 per yard (regularly priced at up to $12.00 per yard). We have been in business, at the same location, for almost thirty years, offering first quality, 100% cotton quilting fabrics, at discount prices, and handcrafted, one-of-a-kind quilts, made on premises.

This month we celebrate the launching of the newest division of the Country Quilterie, "A Stitch Above" - our brand new long-arm quilting studio, located in the main building, across the parking field from the Country Quilterie.

Bring in your quilt top to the Country Quilterie, for professional long-arm quilting by our expert quilters. We offer quality all-over quilting, border quilting, custom sectional quilting, (with hundreds of patterns to choose from), and free motion quilting, at the lowest prices, and fastest turn-around. Prices start at $33.75 for a 45" x 60" quilt top. We also offer our expert binding service, starting at $21.00 for a 45" x 60" quilt. Why risk mailing your quilt away, or going to someone's home for your machine quilting. Bring your quilt to the Country Quilterie to be quilted in our pet-free, smoke free, well-lighted, professional quilting workshop studio, secure and insured, with the latest, computerized long-arm quilting machine. The Country Quilterie's Machine Quilting Workshop is located at Carriage House Square, 2785 Route 115, Effort, PA, across the parking field from the Country Quilterie's main store. We stand behind our workmanship, and guarantee your complete satisfaction. Reputation is everything, and our customers are very important to us. Before you send your quilt away, ask yourself: Do you know where your quilt is going?
​
This year's Eastern PA Shop Hop (November 3rd through November 18th, 2017) was a big success.

This year's winner of the Country Quilterie's $100 gift bag is Emily Beacon of Dingman's Ferry, PA.)

The Grand Prize winner of this year's Shop Hop are:

Kathleen Finkbeiner - Bernina 330 Sewing Machine
Cindy Sliker - Horn Cutting Table Model 2111
Maggie Schmidt - Accuquilt Go! Cutter, Qube set, 2 1/2" Strip die and mat
Bonnie Urbanksi - Huge Baset of Fabric, courtesy of Northcott and Benartex
Joan Hammer - Rolling Tote Bag "Everything Mary"
Michelle Diehl - Hand Quilting Frame
Beth Wittenerbrader - Quilter's Dream Batting Assortment
​
Featured below, our Natural Beauty Bed Runner and Pillow accessories, plus our Lap Quilt, all made with the 2017 Shop Hop Featured Fabric Collection "Nature's Beauty"
Designed and Quilted by The Country Quilterie.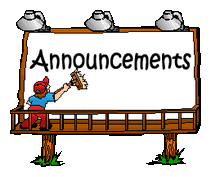 ---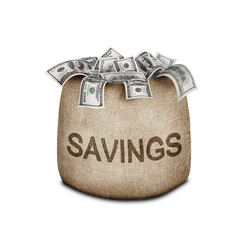 ---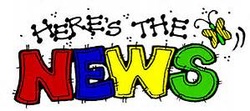 ---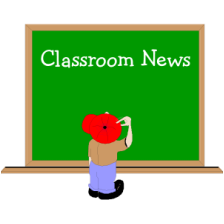 ---
---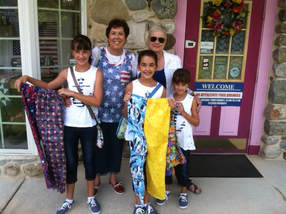 ---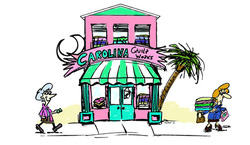 ---
COUNTRY QUILTERIE HANDCRAFTED BABY QUILTS & T-SHIRT QUILTS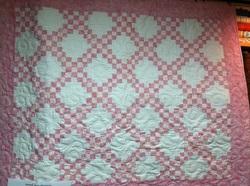 ---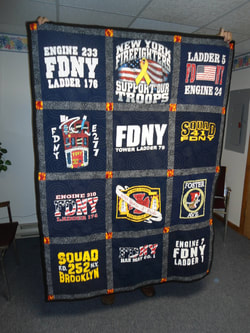 ---
COME IN TO SEE OUR HUGE SELECTION OF PANELS
KAFFE FASSETT FABRIC COLLECTION
A SAMPLING OF KAFFE FASSETT FABRICS - (click the "Shop Online tab" or call 570-620-9707 to order by phone.)
IN STOCK: MODA FABRICS - (See some of the samples below) click "Shop Online" tab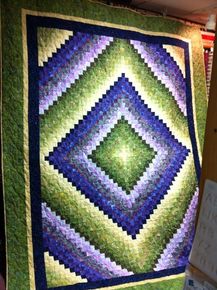 ---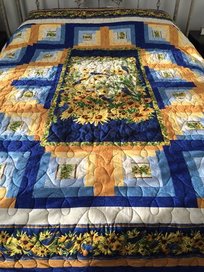 ---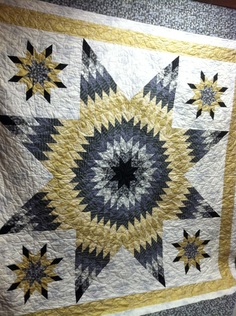 ---
Shown above is a sampling of our 60" wide sports fabrics (over 50 in stock). Click "Shop Online" tab at top right on this page, or call 570-620-9707 to order by phone.
​
NewFabric collections are pouring in, from the USA's leading manufacturers and designers Come in, order by phone or email us at 570-20-9707 or at cqfabrics@gmail.com to order. You may also order at www.carolinaquiltworks.com, our online fabric superstore. Featured (below) is a small sampling of hundreds of new fabrics arriving daily, and selling at discount prices at the Country Quilterie, 2783 Route 115, Effort, PA and online, at www.carolinaquiltworks.com Click the "Order Online" tab at top of this website page, or call 570-620-9707 to order by phone.

Pictured below are some more of our new collections. Order now, while supplies last.

REGULAR HOURS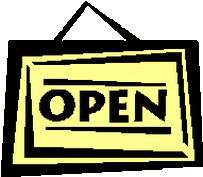 ---
ORDER THESE PATTERNS (PICTURED BELOW) BY PHONE AT (570) 620-9707 AND RECEIVE FREE SHIPPING
P&B TEXTILES CURRENT BEAR ESSENTIALS COLLECTION AT THE COUNTRY QUILTERIE
​GIFTS, BATTING AND NOTIONS AVAILABLE AT THE COUNTRY QUILTERIE
OUR HOFFMAN BALI POPS JELLY ROLLS AND BALI CRACKERS 10" SQUARES are pictured below. Stop in and see them all.L.
SIGN UP FOR THE COUNTRY QUILTERIE'S EMAILS !
Links to Other Websites
Kris Kwant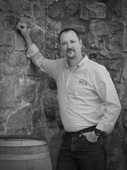 ---